Our Managed Extended Detection and Response (MXDR) service offering with 24/7/365 proactive hunting, monitoring and response capabilities built on a seamless integration with the Microsoft Security Platform
Cloud Security Operations Center
Our Managed Extended Detection and Response (MXDR) service offering with 24/7/365 proactive hunting, monitoring and response capabilities built on a seamless integration with the Microsoft Security Platform
"
With malicious attacks on the rise, we understand security is front and center for our customers. That is why I am excited to congratulate glueckkanja on achieving Microsoft Verified: Managed Extended Detection and Response solution status. Their solution closely integrates with Microsoft 365 Defender and Microsoft Sentinel and has been verified by Microsoft Security engineering to ensure that it provides comprehensive service coverage across the Microsoft Security portfolio.
Rob Leffert
CVP, Modern Protection and SOC, Microsoft
As one of the few MXDR partners worldwide, we offer a Microsoft-sponsored MXDR workshop: In your environment, we will conduct a time-limited proof-of-concept for our CSOC service. This includes among other things:
24/7 monitoring of all connected assets
Detailed and qualified analysis, hunting and evaluation of incidents
Incident response based on Microsoft Sentinel playbooks and the IR capabilities in Defender products
Monitoring of the threat landscape and development of use cases for emerging threats
* Note: The requirement for a funded sponsorship is that Microsoft recognizes the company as eligible.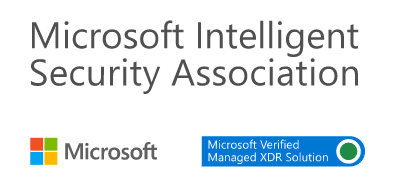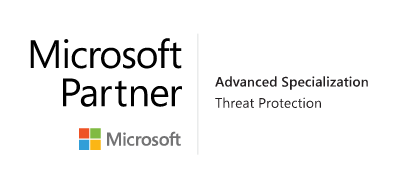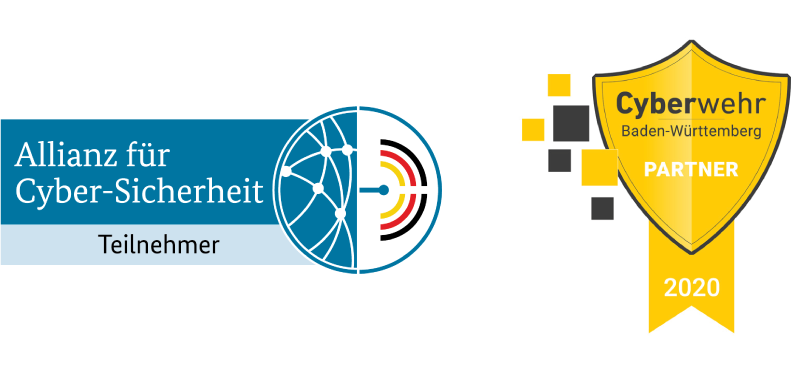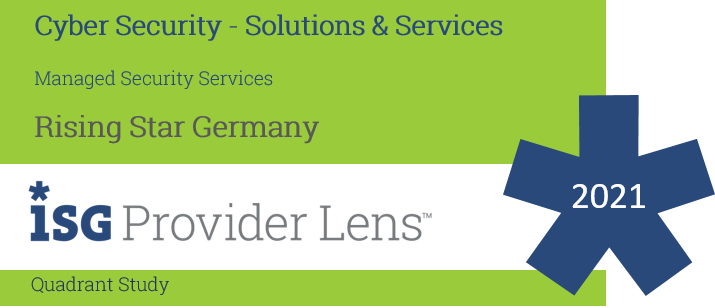 In most of our emergency operations, we repeatedly find that the IT was not well enough prepared against attacks. A proactive security check is therefore an efficient investment in more security to reduce downtime.
Jan Geisbauer
Cyber Security Lead